Alemohamad Law Office
Attorney and Consultation
Alemohamad law office has Started its activity since 1973 with the aim of legal, criminal, family, Registering to real people and legal persons . also this office has been trying to prioritize customer satisfaction .
Alemohamad law office
Servises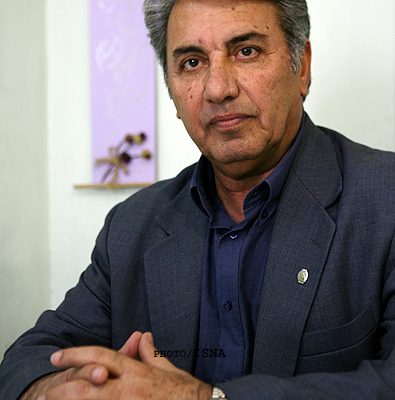 Legal news
Alemohammad: After the turbulent period of Corona, the need for more world peace is greater. ...